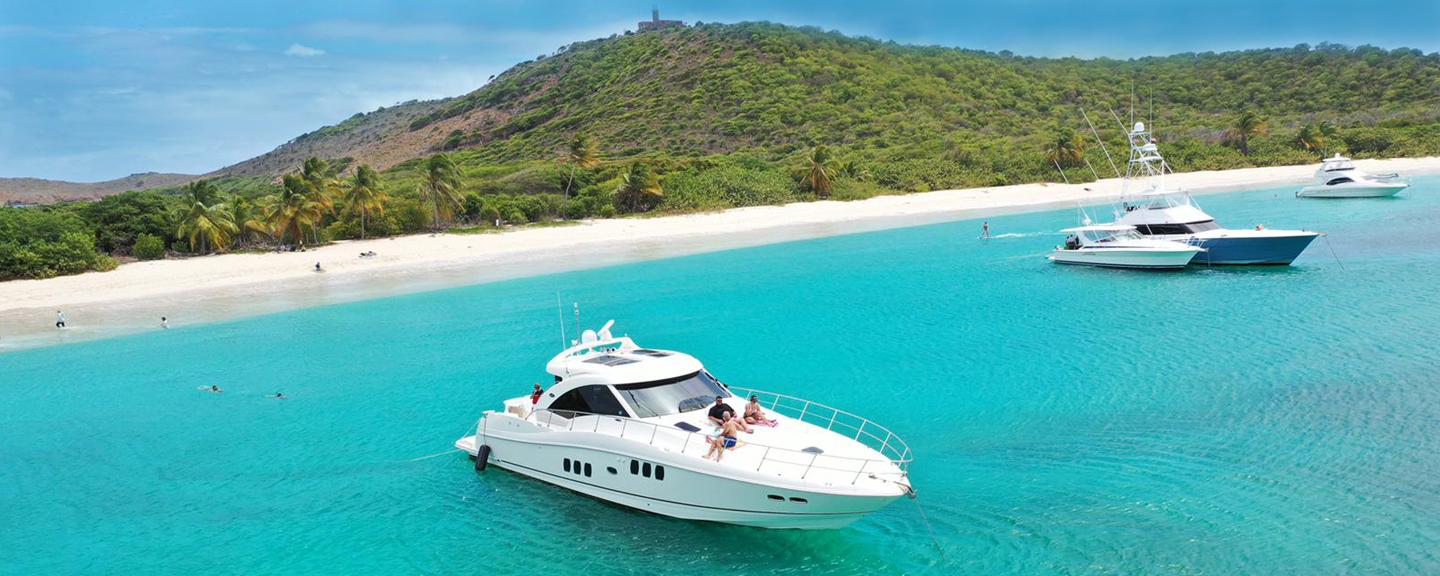 Explore Our Fleet
Our luxurious charters provide you with a 5-star experience, with delectable foods, plenty of water toy- add ons and a wide-ranging drink menu to keep your group satisfied.
Explore Puerto Rico Locations
Our captains specialize in staying up to date with all the best chartering locations that will give you a glimpse of this paradise. Explore the beauty of Puerto Rico with us!
Charter Occasions We Host
Whether you planning a relaxing charter or romantic outing, we specialize in making your special occasion that much more memorable.
Here at Yachts Puerto Rico Charters we pride ourselves as an international company and specialize in providing consistent luxury charters, worldwide. Since our establishment, we have represented ourselvesto appeal to a clientele who are looking for a stress free, luxury vessel booking service. Our stunning yachts give you the privacy of staying in a luxury villa, with 5-star customer service, water sport equipment and delicious food to enhance the richness of your vacation. Read More
What Our Clients Say
"Hi Yachts Puerto Rico Charters, I booked my bachelorette party with you guys last summer and I just wanted to leave a review. I was astonished with the charter from start to finish. The girls had a blast! Thank you for going out of your way to take pictures for us and make the day, truly one to remember."
- Alyssa R.